Amanda worked with our team for several months to create a suite of professional photos for KOJA. These included product photography, stylised food imagery and photographs of our team. Amanda is a pleasure to work with and the quality of images delivered was exceptional. She is professional, diligent and we will continue to work with her in the future. Highly recommend.
Kate Johansson, Founder of KOJA Health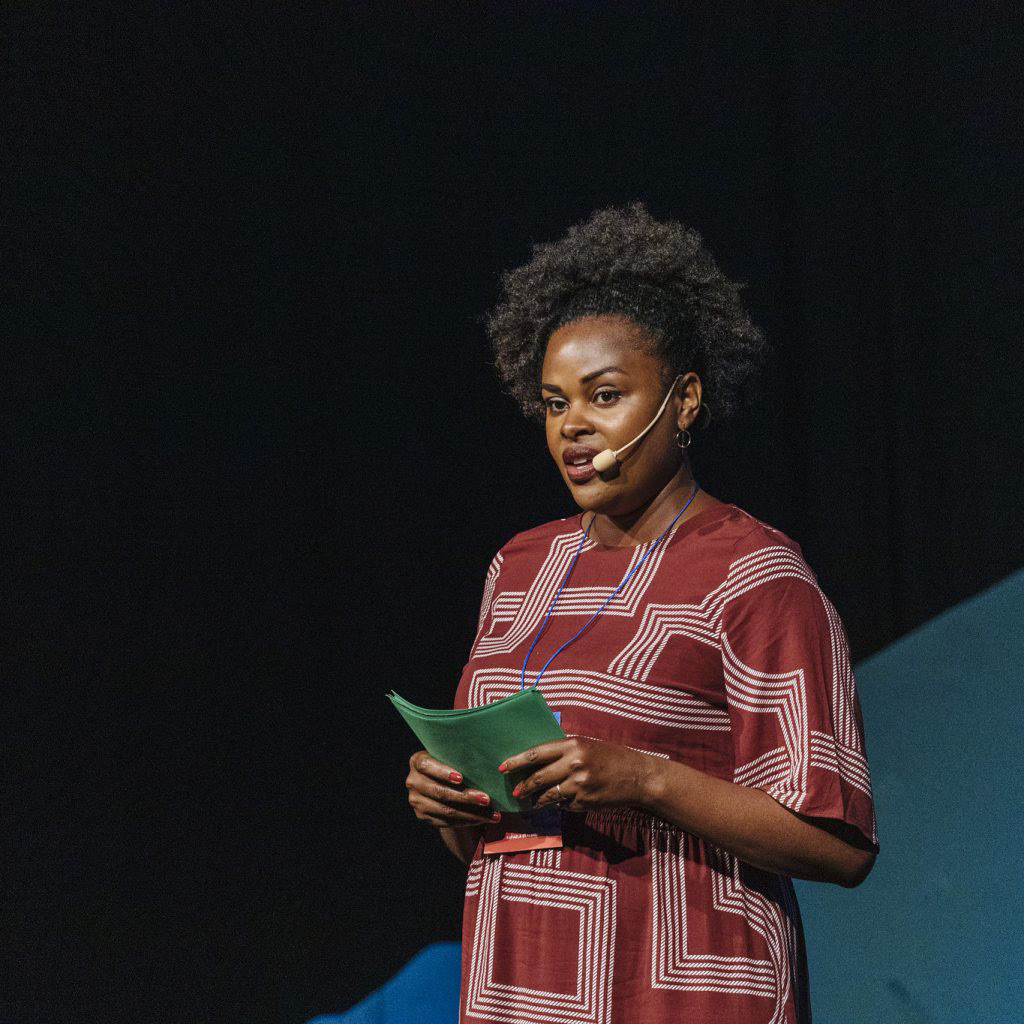 I got the chance to work with Amanda Borg at The Conf in Malmö 2019 where she was responsible for mainly setting up the speakers with microphones, keeping track of time and making sure that the overall program went according to set timetable. As a moderator at one of the side event rooms, I was so grateful and relaxed knowing that I had a timely, organized and supportive colleague by my side. Moreover, Amanda gave me some constructive feedback that helped me execute my job more effectively. Amanda manages to find solution to every challenge and will do so while having a big smile one her face.  
Rafaela Stålbalk Klose, Moderator at The Conference 2019
Amanda worked as a stage manager at The Conference 2019 where I worked as a the production manager. As stage manager, she was responsible for ensuring that all speakers were on sight, that all technique worked and that we followed schedule as planned. This was a job that suited Amanda perfectly as she is a leader who manages the balance of being professional and caring at the same time. This was a big conference with many participants and a high tempo, and as the production manager I was reassured that Amanda had this role because she had such good control. She solved all the problems that emerged, made everyone feel welcome and maintained good communication with everyone involved. I would highly recommend Amanda to leadership roles in the future, both because of her professionalism and her happy and positive personality.
Leonora Ruth Larsen, Production manager at The Conference 2019